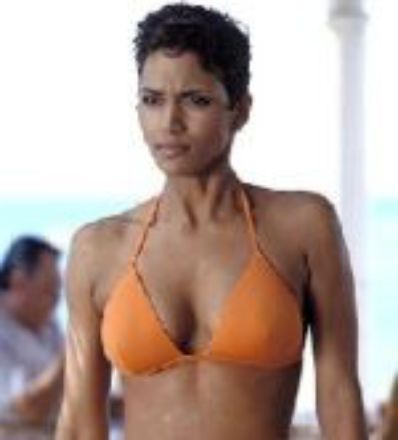 Pregnant Oscar-winning actress Halle Berry has spoken of her struggle to conceive with model boyfriend Gabriel Aubry.
The 41-year-old former Bond girl is currently three months pregnant with her first child and revealed plans to US talk-show host Oprah Winfrey to try for another as soon as possible.
"There's just one baby at the moment, but we're hoping, straight after this one, to do it again," she said.
As many couples trying for a baby can understand, Halle admitted to spending all her time at home doing what needs to be done to get that positive result. However, the actress claims that she took 35 home pregnancy tests before she got a positive one.
Halle has decided to keep the baby's sex unknown until the birth, saying: "There are so few genuine surprises in life anymore that, why not have a huge surprise? And I like fantasising one day that it's a girl and one day that it's a boy."

TELESALES & MATTRESS ADVICE 01254 777603 (office hours) or request a call back
5th October 2007, 16:38