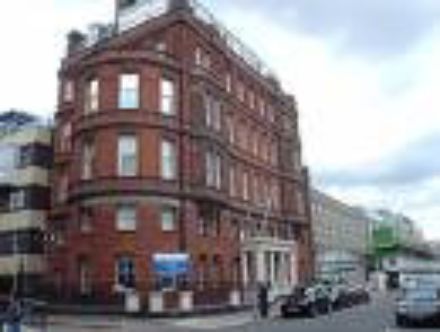 Three-month-old Landina Seignon is receiving brain surgery at Great Ormond Street hospital after charity workers got permission to fly her to London.

She suffered serious head injuries and had an arm amputated, leading to fears she only had days to live. She was left orphaned after the hospital where she was being treated for burns collapsed.

A spokesman for charity Facing the World said: "The Facing the World medical team will treat Landina at both Great Ormond Street Hospital and the Chelsea and Westminster Hospital in London, where she will receive the high level of care and experience that she needs.

15th February 2010, 8:47