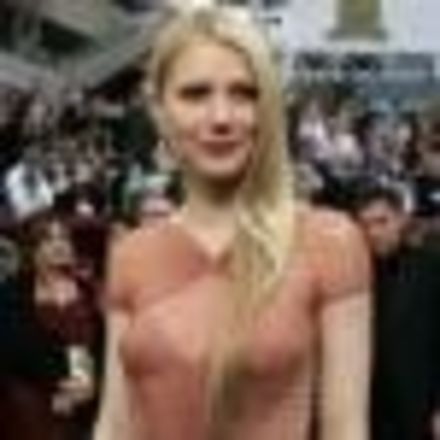 Actress Gwyneth Paltrow has spoken about the bizarre food cravings she had while pregnant.

Speaking on this week's Friday Night With Jonathan Ross show, the Sliding Doors star tells the presenter that her diet completely changed when she fell pregnant with daughter Apple.
Why not have a look at our Featured Products
The show, which was broadcasted on BBC, saw Gwyneth admitting to ditching her previously healthy diet and taking to tucking into "anything fried".

"I was seriously macrobiotic for four years," she tells Ross. "When I got pregnant, it changed. I couldn't go near anything healthy. I love anything fried – fish and chips – Branston pickle, red wine."

Gwyneth who is married to Cold Play frontman Chris Martin, also admits to enjoying a pint of her favourite tipple, Guinness, in her local pub from time to time.

The blonde actress is currently promoting her new action-packed movie Iron Man, which also stars Robert Downey Jr and Jeff Bridges.
5th May 2008, 17:44