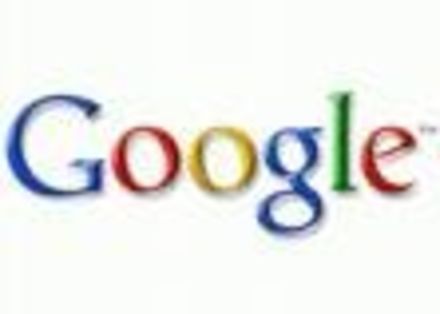 The latest thing to watch out for when choosing your baby's name is the Googleability factor according to a rising number of new parents.

Parents concerned with keeping their child's anonymity are increasingly choosing more common names, so that should anyone try to look them up on Google, their identity will be harder to trace.

Alternatively, parents who want their child to become a prominent find in a Google search are choosing highly unusual names.

"For some tech-focused families, Googleability is now a prime baby-naming requirement," Laura Wattenberg, manager of an internet baby naming advice site, told the Times.

Others believe it may be a step too far, with David Utter, a writer for ProWebNews claiming: "It seems obsessive and just a little bit disturbing."

One mum-to-be who is keen to keep her baby's name as normal as possible is Charlotte Church, as the pregnant star recently declared that she wouldn't give her child a quirky, celebrity-style name.

Charlotte's Mum confirmed: "There's no way she will call her baby something like Apple or Bluebell. She wants to give the baby a traditional name."
You may have come accross this page by searching for the term cot mattress, baby mattress or cotbed mattress. Please click below to see our brand new range of
Micro-Climate "Softer than Ever" Mattresses
16th May 2007, 20:52