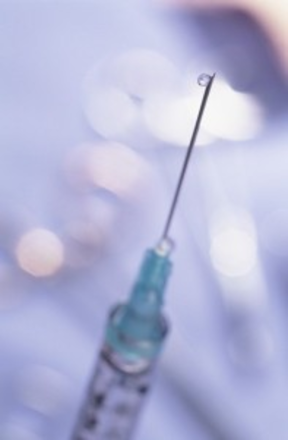 Researchers in the UK have declared that there is no discernable effect on babies whose mothers take insulin glargine - a man-made insulin - during pregnancy.

Previous tests linked the diabetes treatment to abnormal growth during prenatal development, as well as an increased risk in growth and birth complications later.

However, a team from the John Radcliffe Hospital in Oxford found that out of the 20 pregnant women with type I diabetes and 44 with gestational diabetes there was no difference between those babies whose mothers who used glargine and those who didn't.

Printed in the British Journal of Obstetric and Gynaecology, April 2007 edition, the authors concluded: "We believe that our results justify large...trials to confirm the efficacy and safety of insulin glargine in the treatment of pregnant women with type I diabetes and those who develop diabetes during pregnancy."
You may have come accross this page by searching for the term cot mattress or cot bed mattress. Please click here to see our new range of Micro-Climate "Softer than Ever" Mattresses
25th April 2007, 15:20