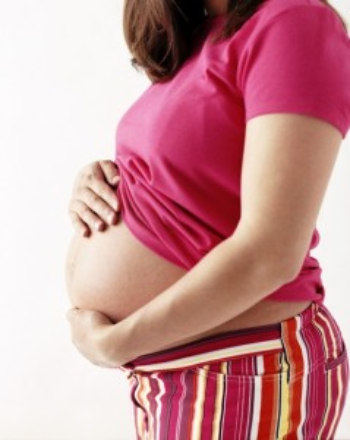 An 11-year-old girl has told the UK's press that she feels "excited" at the prospect of becoming Britain's youngest mother.

The girl - who cannot be named as the 15-year-old father of the baby will be tried for rape allegations - told The Sun newspaper that she was "really looking forward to being a mum" and that whatever problems she faced she knew her mother would be there to help her.

"I didn't think I'd get pregnant because it was my first time," she said.

"I can't wait to take the baby swimming and out for walks in the pram. I think I'll be able to cope as I've had lots of practice looking after my brothers.

"I know how to feed a baby its bottle and I can change nappies. But I panic and cry if they're sick and I don't like giving them a bath because I'm a bit frightened."

The girl's 34-year-old mother, who has recently given birth to a young boy herself, said that she was proud of her daughter and was prepared to stand by her side.

"I'm not ashamed of my daughter at all - in fact, I'm proud of her for keeping the baby. I know she's worried what other people will say but she can walk out there with her head held high.

"At first I wasn't too happy about becoming a gran. But now I'm used to the idea. I'm really looking forward to having another baby in the house," she concluded.
3rd April 2007, 11:43