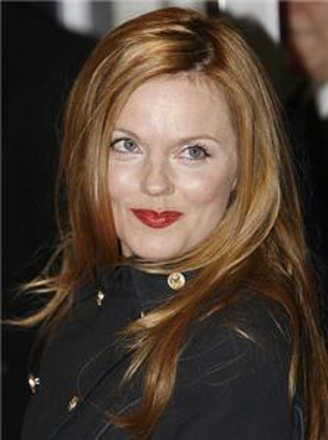 Spice Girl Geri Halliwell has reportedly expressed the desire to have another baby as soon as possible.

The petite pop icon, 35, already mum to 15-month-old daughter Bluebell, is desperate for a little brother or sister for the toddler before her biological clock slows down.

Speaking of Geri's recent birthday celebrations a source told the Daily Express: "She had a great time on her birthday with her inner circle in the South of France, but she spent a lot of time talking about the race for a second child."

Geri split from former partner and father of baby Bluebell Sacha Gervasi while pregnant and according to her friend, "she's scared that if she waits for Mr Right it'll be riskier to have a baby".

Ginger Spice is due to join the other girls to kick off the band's 14-city global reunion tour, starting in Canada in December. Geri left the Spice Girls in 1998 to pursue a solo career. The tour will be the first time all five original members have performed together since her exit.
Hopefully Geri may buy her next baby's mattress from Baby Mattresses Online as did Gwyneth Paltrow & Davina McCall amongst other celebs.................
16th August 2007, 20:38