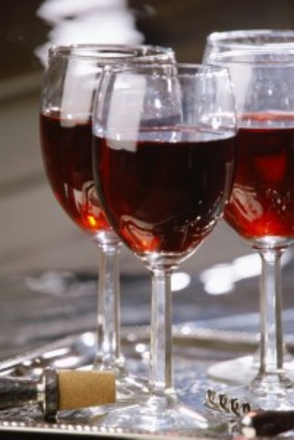 Mums-to-be are being warned once again that they really should not be drinking alcohol when expecting or trying to become pregnant.

The government is considering sticking health warnings on bottles of alcohol which warn that pregnant women should be abstinent because there are risks of brain damage for babies born to alcohol-drinking mums.

Official health advice recommends that expectant women drink only up to two units per day once or twice per week, which amounts to a single glass of wine each time.

A spokeswomen from the National Childbirth Trust told the Daily Mail: "We don't want mothers to feel dreadful if they have been drinking during pregnancy.

"The risk is quite low, so there is no point torturing yourself about it. Nevertheless, there is growing evidence that even low levels of alcohol can have an effect."

Some 60% of pregnant women admit to occasional drinking according to research and the Royal College of Midwives has said that there is nothing wrong with the odd drink.

Mums-to-be who are concerned about their prenatal diet should consult their health practitioner or midwife.
21st March 2007, 18:27