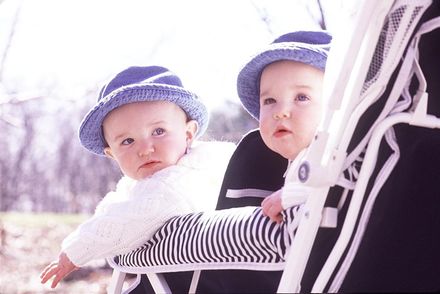 Fortifying bread with folic acid to prevent birth defects could increase the number of twins born to New Zealand and Australian women, child health experts have warned.
A review by a team at Melbourne's Murdoch Children's Research Institute has concluded there is "possible evidence" that women who take extra folic acid to reduce the risk of spinal defects are more likely to have twins.
This would have public health implications, with two babies more likely to be premature and underweight, and put extra pressure on families, the research team noted.
Pram, crib & moses basket mattresses
It said the issue must be investigated further before Australia and New Zealand push ahead with mandatory fortification.
Regulator Food Standards Australia New Zealand has proposed adding folic acid to bread-making flour to reduce spina bifida and other neural tube defects in babies. The team was funded by FSANZ.
5th March 2007, 10:54