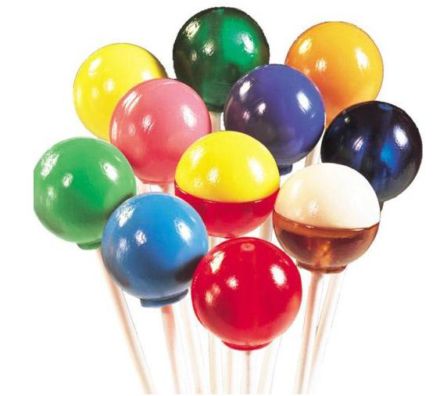 Pox Parties and Tainted Lollipops
As controversy over vaccines continues, some parents go to extreme measures to intentionally make their kids ill.
Remember when chicken pox was a rite of passage for a child? Nearly everyone got the virus and many of us wear pox scars as a reminder. Back in the day, if some child in the neighborhood was diagnosed with chicken pox, parents encouraged their kids to go and play with the infected child so they could catch the virus. Once you had it, you had immunity for life.
In 1995, the varicella (chicken pox) vaccine was introduced. So why is it suddenly back in the news?
It seems that parents who do not want their child to have the vaccine still want to expose them to the virus. It's obviously hard to find a chicken pox party now-a-days, but with social media, anything is possible. Pox parties can be found on Facebook, and recently another Facebook site (since deleted) was a resource for people looking for lollipops, blankets and other items infected with the virus.
Yes, in America, for a mere $50, you could purchase a lollipop licked by a child with the chickenpox. Purchasers would let their unvaccinated child lick the lollipop with the hope they may soon be infected & covered in pox.
If we can put the gross-ness factor aside for a moment, there are numerous reasons this is a bad idea:
It is illegal to mail viruses.
Chickenpox can be dangerous. Before the vaccine, 100-150 deaths per year were attributed to the disease. Most of the deaths were in otherwise healthy kids.
Licking an item that has been licked by a sick person can cause all sorts of other illnesses.
It probably wouldn't work anyway. Chicken pox is contracted through the respiratory system, not passed through saliva.
What is most alarming to me is that anyone would think it was a good idea to do this. We're not talking about a weird plot out of a science fiction novel. This was a case of real parents thinking they are helping other people.
Chickenpox facts
Caused by the Varicella zoster virus
Chickenpox is so called to distinguish it from the stronger version of the pox - smallpox
Spreads through the air and direct contact with fluid from blisters
Spots usually appear two-three weeks after contact
Thought to number 600,000 cases per year in the UK
Vaccination common in many developed countries including US and Germany
Complications can include pneumonia and the brain condition encephalitis
Once infected, may return as shingles in later life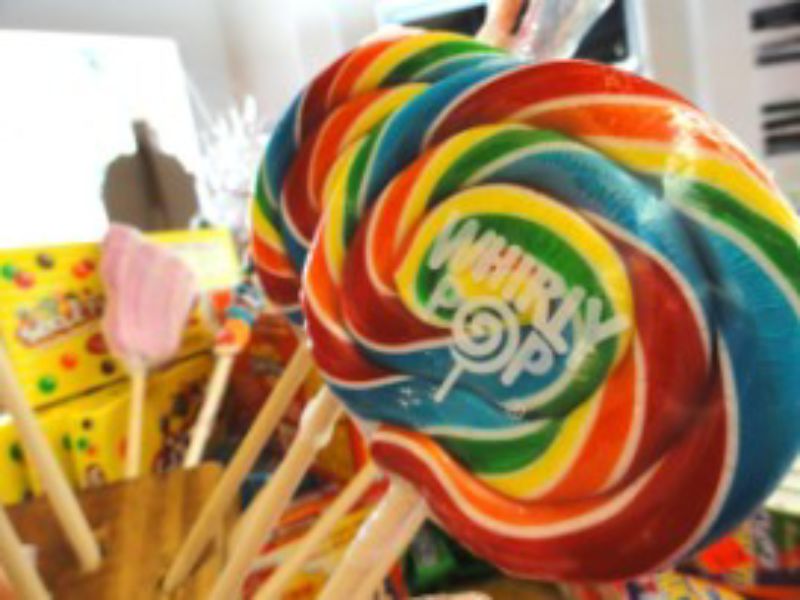 11th November 2011, 12:02