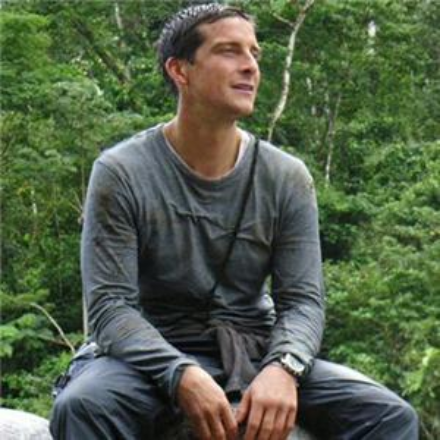 Explorer and survival expert Bear Grylls has become a father for the third time, it has been announced.

The wild man's wife Shara gave birth to the baby boy just a few days ago, but already the family have confirmed that he weighed in at 7lb, 7oz and both he and his mother "are doing great".
This good news comes after a troubled few months for Bear, with allegations recently surfacing that many of the stunts shown on his popular show were staged, while the star would also frequently return to the comfort of a hotel for the night instead of camping in the wild, as viewers were led to believe.
Meanwhile, Ben Affleck, who is in Washington DC for Barack Obama's inauguration as US president, has revealed that his new daughter Seraphine Rose and his wife Jennifer Garner are both doing fine.
Why not take a look at our Featured Products
21st January 2009, 15:04