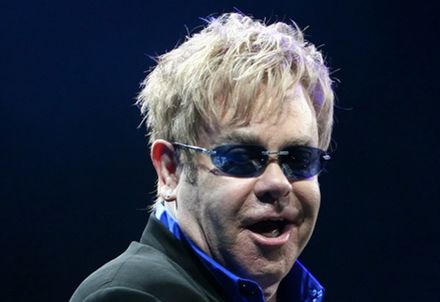 New dads Elton John and David Furnish are making sure son Zachary is having fresh expressed breastmilk every day, by having it couriered.
Elton revealed on Barbara Walter's American TV chat show that the breast milk is expressed by Zachary's biological mother and then delivered by Federal Express.
Zachary's mother acted as a surrogate mum for Sir Elton John, 64, and his partner David Furnish, 48, and the celebrity pair are determined for Zachary to feed on her breastmilk. While burping his four-month-old son live on telly, Sir Elton told Barbara, "We have the breast milk FedExed from where she is."
Here at Baby Mattresses Online we also use Fedex to ship our baby mattresses worldwide. The typical shipping cost of a cot mattress to Spain is £17.
26th April 2011, 19:02