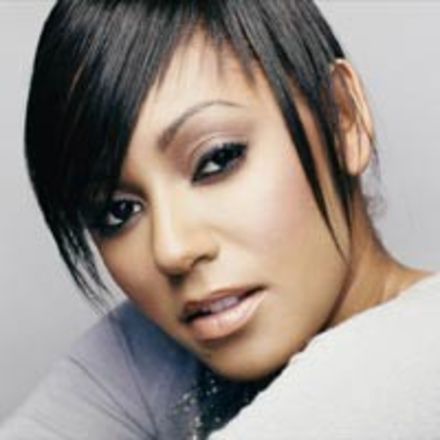 Mel B's romance with Eddie Murphy has come to an abrupt end, with the American star demanding proof he is the father of the child she is expecting. The legendary funnyman confirmed their relationship was over when he turned up for the premiere of his latest movie Dreamgirls in New York on Monday night.

The 45-year-old, who was accompanied by producer Tracey Edmonds to the screening, also revealed he would be seeking a paternity test after the baby Mel is currently carrying is born. "You're being presumptuous, because we're not together any more," he responded when one reporter asked him how he felt about becoming a father again. "And I don't know whose child that is until it comes out and has a blood test. You shouldn't jump to conclusions, sir."

His comments come just two months after both he and the singer declared the strength of their feelings for one another. The father-of-five told business associates "I am madly in love with her," while Mel spoke about how much she was looking forward to spending Christmas with the Shrek star. "We're in love and get on really well," she said. "All the children have met and get on – it's like a great big happy family. I can't wait to spend Christmas with him or to have this baby."
5th December 2006, 14:22