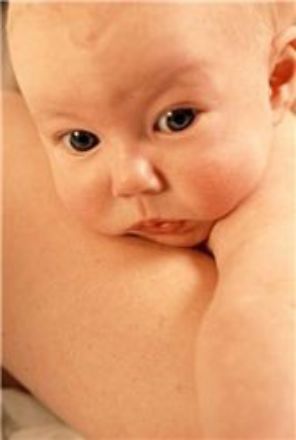 Researchers at Queensland University of Technology have stated that parents should obey their natural instincts and pick up their child when it cries.
Professor Karen Thorpe headed a joint study with the Early Parenting Centre which found that many new parents were unsure as to whether picking up a crying child was the correct thing to do. Parents often felt it would 'spoil' the baby if they responded to it every time it cried.
"A lot of parents are unsure if they should pick up their baby when their baby cries," said Professor Thorpe. "The answer is: you should. Babies in the first 12 weeks of their life need highly responsive parents. They want and need a parent that is responsive to their cries."
Professor Thorpe continued to stress that a responsive parent was essential for a child's emotional and neurological development. "It is also important for parents to have the confidence to trust their instincts when it comes to caring for their baby," she emphasised.
Riverton clinical nurse and co-researcher Claire Halle recognised that many parents felt that responding immediately to the child's crying would initiate bad habits which the child would keep going as they grew up. She also noted that the anxiety caused by the dilemma raised parents' stress levels.
"We need to ensure nurses, educators and health professionals are providing parents with consistent and appropriate guidelines for caring for their baby," Professor Thorpe concluded.
2nd November 2006, 11:31