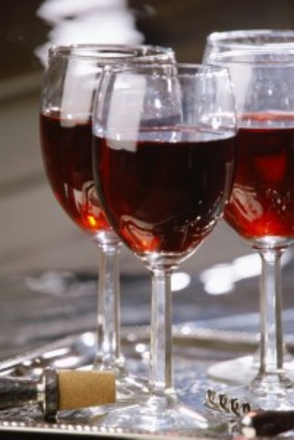 The Department of Health (DoH) has revised its guidance for pregnant women regarding alcohol consumption.

It has long been known that excessive alcohol intake while pregnant can lead to Foetal Alcohol Syndrome, which can cause a number of physical and mental problems for a newborn baby.

The guidance stresses that pregnant women or women who are attempting to conceive should avoid drinking alcohol and that, should they choose to drink, they should limit consumption to one to two units of alcohol once or twice a week.

The previous guidance made no mention of the need for pregnant women to avoid alcohol altogether.

The department's deputy chief medical officer Dr Fiona Adshead said: "We have strengthened our advice to women to help ensure that no one underestimates the risk to the developing foetus of drinking above the recommended safe levels.

"Our advice is simple: avoid alcohol if pregnant or trying to conceive."

The National Organisation on Foetal Alcohol Syndrome believes that 6,000 babies each year are born with Foetal Alcohol Spectrum Disorder.


You may have come accross this page by searching for the term cot mattress, baby mattress or cotbed mattress. Please click below to see our brand new range of
Micro-Climate "Softer than Ever" Mattresses
MATTRESS ADVICE & TELESALES Tel: 01254 777603 office hours
29th May 2007, 11:23