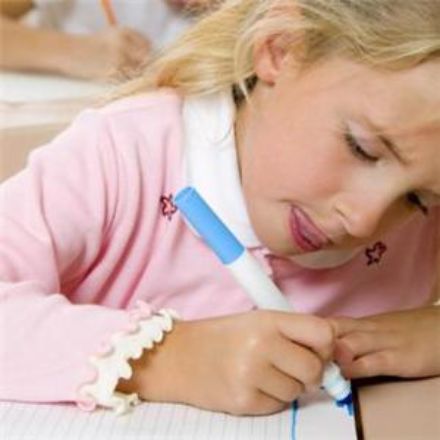 Every new parent or parent to be needs to get some advice about buying a baby or a cot mattress.
Everyone wants the best cot mattress or travel cot mattress for their baby's cot.
Even a grandparent needs some advice about buying a mattress for their heirloom crib or cot, a cot that may be over 40 year old, stuck in the loft.
Maybe you want a mattress for a travel cot
The crib or cot may be a Baveystock, Pegasus or a similar make. Wow - we even make mattresses for or to fit old szes of carrycots such as Porterbaby & Cindico Cloud 9 carrycots.
At Baby & Children Mattresses Online we make any size or any shape of cot, pram or crib mattress to fit any size of cot - me can make custom and bespoke sizes to fit Mamas & Papas, Kiddicare, Stokke, Leander, Saplings, Argos, By Big Bed mattresses and any other make of cots and cotbed mattresses.
If you need any advice about a cot mattress or a cotbed mattress, you should call or email us.
We are probably the best place in the UK, London, Manchester, Birmingham, Wales, Belfast, Liverpool & Dublin to get your baby or single bed size mattress from.
Call us: 01254 777603 / 760750
Email: info@babymattressesonline.co.uk
16th November 2011, 21:23