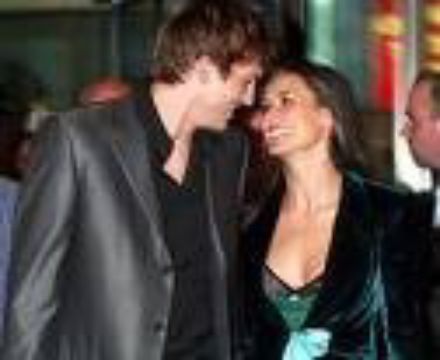 US celebrity Demi Moore has hinted that she could be ready to have more children with her husband Ashton Kutcher.

Speaking to American magazine Vanity Fair, the 44-year-old actress said that adding a new arrival to her family was "definitely" a possibility.

"Once you hit three, where you're outnumbered, it's really, like, 'What's the difference between [three or] four or five?'," she added.

The 44-year-old star of movies such as Ghost and Disclosure and her 28-year-old husband surprised many when they married and also invited numerous predictions that, like many Hollywood couples, they would split up before long.

Such speculation appears to be unfounded, however, as Demi obviously feels that the pair are strong enough to raise a child together.

The movie star already has three children from her previous marriage with Bruce Willis – Rumer Glenn, Scout LaRue and Tallulah Belle, who are aged 18, 15 and 13.
Click here to see our Cot mattresses
4th January 2007, 19:46