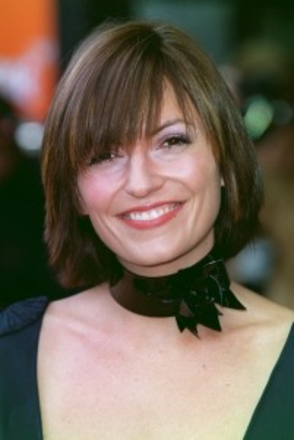 The UK has the highest teenage pregnancy rate in Western Europe and a new campaign has started to get innovative sex education lessons into schools to curb the rising tide of babies born to young girls.

Big Brother presenter Davina McCall is at the helm of the campaign which wants to see Personal and Social Health Education (PSHE) lessons begin with five year old pupils at school rather than simply introducing sex education at comprehensive school level.

These lessons would teach kindness, responsibility, morality and respect much as similar lessons do in Holland and Davina reckons they would encourage a more balanced attitude towards sex among teenagers.

She told the Mirror: "It has been proven that children with low self-esteem are more likely to have early sexual experiences than those who believe in themselves."

Davina says PSHE lessons promote just that.

"We need to give our children the type of education that will help them make the right choices and stop them becoming another teen pregnancy statistic," she added.
By the way, Davina uses our Coir & Springs mattresses for her kids.
25th March 2007, 21:58