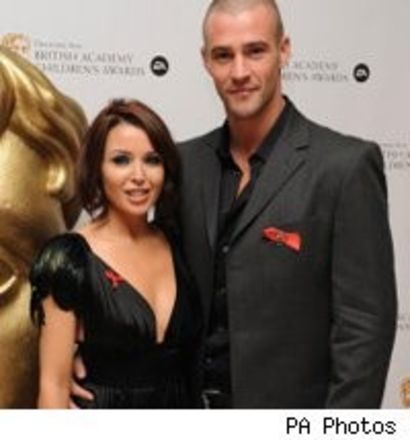 Having enjoyed a successful year, in which everyone decided that she was not only one of our favourite reality judges but also a bit of a style queen, the Aussie is starting the New Year with another exciting time to look forward to.

According to the Sydney Morning Herald, 38-year-old Dannii and her partner Kris Smith are expecting and are currently relaxing in Oz.

A source told the paper: "Dannii knew she wasn't getting any younger and thought the time was right to start trying for a baby.

"Kris was desperate to have kids but Dannii wanted to hang on until a little later. The whole family are absolutely delighted for her – especially Kylie who is so excited about having a little niece or nephew running around."

Of course, it's not terribly good timing for this year's X Factor, but then these days the celebs seem to lose their baby weight and get back to work within a matter of minutes.

The source added: "She really doesn't know what this means in terms of X Factor but to be honest, that's not her priority at the moment. She is just taking it easy, looking after her body and ensuring she is totally relaxed.

"Being in Australia has been a godsend in terms of her mental health and she's feeling really good about the future. The show is the last thing on her mind."
9th January 2010, 9:48