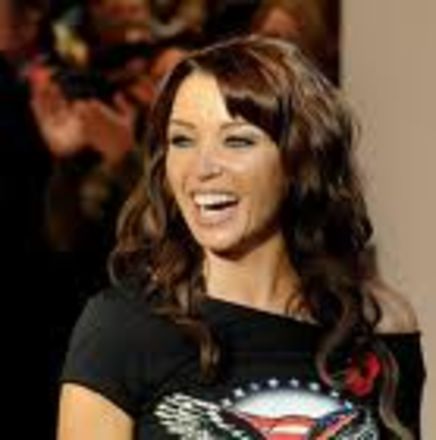 X Factor queen Dannii Minogue has given birth to a baby boy who they have named Ethan Edward Smith.
Dannii and her boyfriend, model Kris Smith welcomed their son into the world in a Melbourne hospital on Monday.
The Australian singer met Kris two years ago in Ibiza.
Just before she became a new mum Dannii wrote on Twitter: 'Looking forward to catching up on the X Factor auditions. Can't wait to see Simon, Cheryl and Louis again – miss them very much.'
So it sounds like Dannii is thinking about life after her bump,
Here's our list of mattresses we though Dannii might have chose for her new arrival:
A coolmax mattress for the moses basket or swinging crib, an X-Static silver fibre mattress for the new cot and maybe even a very special aloe-vera & lavender infused travel cot mattress.
Congratulations Dannii & Kris from the team at Baby Mattresses Online.
7th July 2010, 17:11