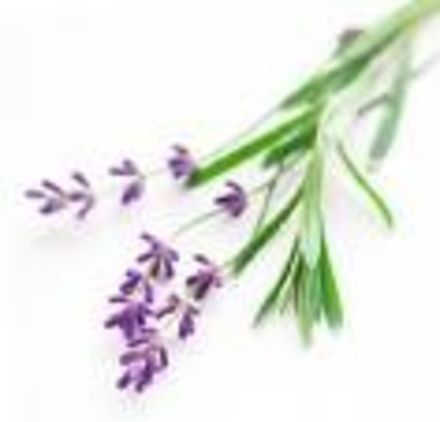 CUSTOMER COMMENT: "One year on and my kids mattresses are still smelling of lavender and bloody comfortable. Thanks guys! So nice to find a company which doesn't put crap in our kids mattresses."
No horse meat in our mattresses!
Should you want an Aloe Vera & Lavender infused baby mattress, just take a look here.
We make them in any size or shape.
For more information on baby mattresses for prams, cribs & cots just contact us.
T: 01254 777603
E: info @babymattressesonline.co.uk
19th February 2013, 19:41