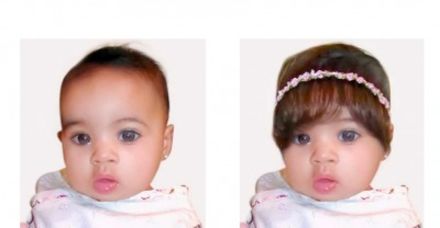 We like to keep up to date with all the latest baby products.......
Not just prams & cots for which we make the mattresses to fit - any size or any shape, we like to keep on top of what is "hot" or maybe a little "crazy"
What do you think about this product? I'd love to hear all of your comments............ kathy@babymattressesonline.co.uk
PS - Please don't call us to place an order for these baby bangs - we are just trying to keep you product aware.
They can be purchased here
For more information about choosing a baby or kid's mattress rather than a baby bang, then you can call our friendly sales team for unbiased advice and guidance. Call us on 01254 777603 or email info@babymattressesonline.co.uk.
17th July 2011, 21:10