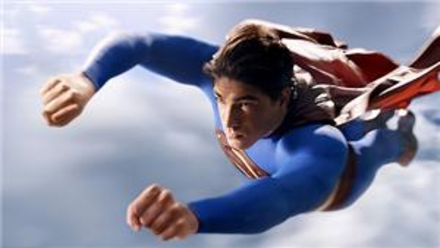 A couple in New Zealand are hoping to call their baby boy Superman, after their initial name choice 4Real was rejected by the country's official registry.

Parents Pat and Sheena Wheaton decided to call their son 4Real after seeing his image in an ultrasound, confirming that he was in fact 'for real'.

New Zealand's registrar of births, deaths and marriages dismissed the couple's application on the grounds that by law names beginning with a number are not allowed.

It is reported that the disappointed parents are planning to appeal the officials' decision. However, they have already come up with another name - the equally bizarre Superman.

Obviously, Mr and Mrs Wheaton are not aware of the law's additional advice to new parents to avoid names for their children that could attract teasing or bullying.

The UK is also experiencing a growing trend in strange baby names with 864 Summers, 55 Autumns, six Blades, 22 Spikes and 94 Myloses born last year, according to figures from the Office for National Statistics.
10th August 2007, 16:28