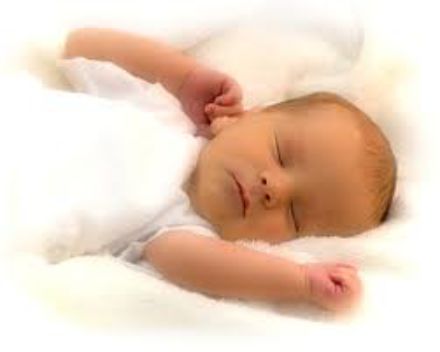 A supportive and safe sleeping environment for infant and toddler starts with your baby's first mattress, the most essential item in your baby's nursery and your very first shopping list for your new baby.
As the number one specialist baby mattress manufacturer in the UK, we have brought peaceful sleep to thousands and thousands of babies for over 20 years.
With safety-tested, high quality baby mattresses - foam, sprung and natural fibre types of baby mattresses, it's easy to see why Britain's families trust us to provide their babies with dependable firmness and comfort that will last for years.
That's why thousands of our customers come back to us from baby to baby, from baby to toddler and from toddler to teenager.
If you need the answer to which is the "best baby mattress" or "best cot mattress" please be assured that you can have every confidence in Baby & Children's Mattresses Online. If you need any advice about a baby mattress - please get in touch with us - we'll be glad to have a chat with you - you can even request a call back.
Call us office hours T: 01254 777603
or email info@babymattressesonline.co.uk
1st July 2012, 21:38