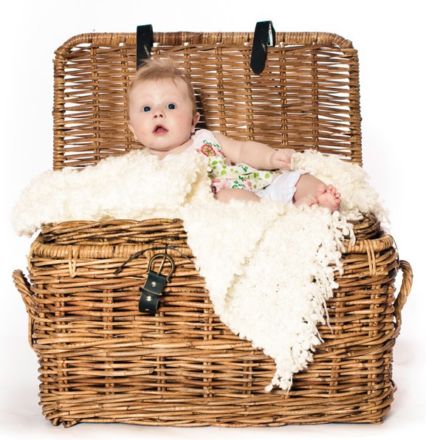 We are aware that we have a huge choice of baby mattresses available and that it may be overwhelming!
One of our team today had a free upgrade on her mobile phone - she mentioned that she appreciated how much someone can be overwhelmed by too much choice. She was baffled & didn't know what to choose.
If that causes a problem in helping to choose your new baby mattress then please don't hesitate to contact us. We have eight phone lines & people Monday to Friday answering your phone calls & emails, a little less over the weekend but we try our best to answer quickly by email, Skype & live assistance.
We are probably the most specialised baby mattress & children's mattress manufacturer and supplier on the web.
Should you need any help of futher advice about a cot mattress please contact us - we'll be pleased to help.
T: 01254 777603
E: info@babymattressesonline.co.uk
W: www.babymattressesonline.co,uk
3rd October 2011, 20:00