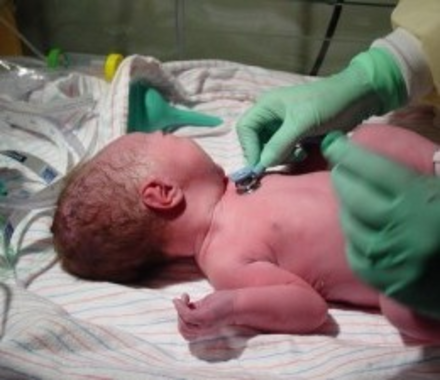 An innovative system known as the New Cot Locator (NCL) will help doctors and nursing staff find the nearest available cot for babies who need neonatal care.

It is hoped that the system will make transfers between the 40 neonatal intensive care units much quicker and easier. The 40 centres are split into 24 regional networks and each network has its own centre of excellence.

Health minister Ivan Lewis said: "This will make a real difference to families and professionals seeking to ensure that babies and parents get the best possible care in usually very challenging circumstances."

According to premature baby charity Bliss, one in eight British babies needs to be looked after in a neonatal unit at some point and about 17,000 babies a year will require intensive care.

Andy Cole, chief executive of the charity, said: "Bliss welcomes this important strategic development. We hope to see the cot locator have a significant impact across England on the crucial issues of available cots and transfers for babies in need of intensive care."

The Department of Health's figures showed that the average number of cots available over the past year was 957.
28th November 2006, 12:27