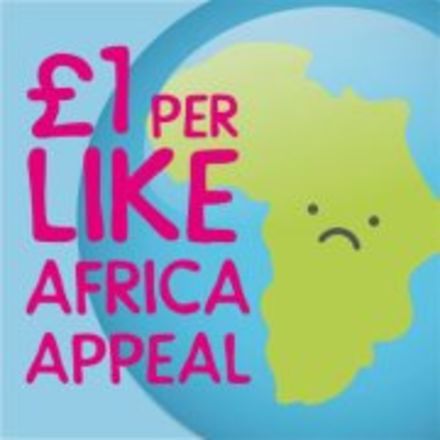 Cosatto - Give us a like. Give them a life.
For each liker they receive on their Cosatto facebook page between now and 31st August 2011 they will give £1 to the East Africa Appeal.
Let's help raise £25,000 for East Africa NOW! Pass it on & share with all your friends.
Don't forget that Children's Mattresses Online have all the mattresses to fit Cosatto cots and cot beds.
12th August 2011, 14:45