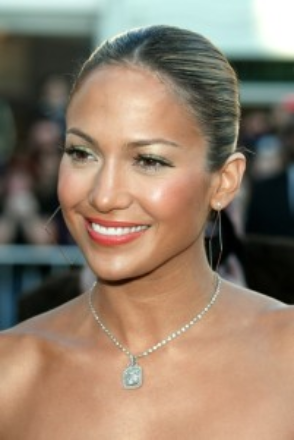 Pop diva Jennifer Lopez has given birth to twins, verifying months of media speculation and rumours of a multiple pregnancy, reports reveal.

The 39-year-old Latin singer delivered a son and a daughter in the early hours of this morning (Friday 22nd) - her first children with husband Marc Anthony, 38.

"Jennifer and Marc are delighted, thrilled and over the moon," her publicist, Simon Fields, confirmed.

Jen gave birth to the baby girl first, weighing 5lb 7oz, followed by a baby boy weighing in at 6lb. Names are yet to be revealed.

After months of speculation, J Lo's father confirmed that the couple were expecting twins at the beginning of February this year.

Already stars, the twins have reportedly received multi-million dollar offers from celebrity magazines to publish their first pictures.

The proud new parents married in June 2004. Marc has two other children from a previous marriage.
Why not take a look at our Featured Products
Other celebs who bought our mattresses include Davina, Gwyneth, Katie & not to mention (can't as not etiquette) a rather recent Royal.
For other parents of twins please use this code TWINSAVE to save 10% discount at our checkout
TELESALES & MATTRESS ADVICE
01254 777603 (office hours)
or request a call back
24th February 2008, 23:15