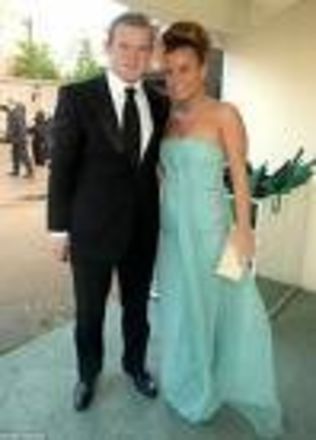 The couple have told only close friends and family, but a source says she is expecting a baby in September.
Rumours started when Coleen, 22, was photographed wearing a loose-fitting top on a trip to the supermarket recently.
A friend told the Daily Mail: 'Wayne and Coleen are both thrilled and really excited about becoming parents.
'They don't know if they're having a girl or a boy yet, but they've said they will be delighted with either.
'They've always wanted to start a family together, so this is their dream coming true.'
In the past, Coleen has said she and Wayne would like to have a big family, possibly three or four children.
A spokesman for the Rooneys said: 'There have been so many pregnancy stories that we gave up commenting a long time ago.'
(source: ukfamily.co.uk)
Why not take a look a our Changing Mats
30th March 2009, 18:04