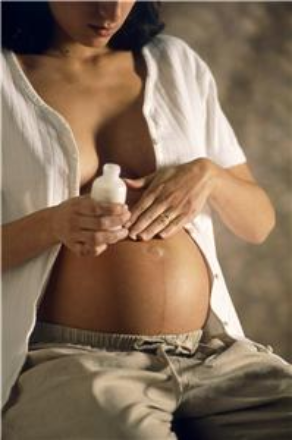 The University College London's reproductive medicine unit says it is prepared to allow treatments to those without the heterosexual nuclear family set-up as soon as the law allows it.

This is thought to be soon as the Department of Health has already drafted the Human Tissue and Embryos bill which removes clinics' obligation to consider it necessary for all babies, born as a result of fertility treatments, to have fathers.

Dr Francoise Shenfield, from the unit, told the Times: "Years ago, we took the decision that we would only treat [heterosexual] couples but society has changed dramatically. Now I think we ought to revise this decision and extend treatment to single women and lesbian couples.

"Given the evidence that there does not seem to be any negative impact to the offspring, I think it would be discriminatory to deny single or lesbian women treatment."

However the head of the unit, Ertan Saridogan, told the newspaper that though the clinic will offer treatments to lesbian and single women, it is unlikely that primary care trusts will be willing to pay for such treatments.
You may have come accross this page by searching for the term cot mattress, baby mattress or cotbed mattress. Please click below to see our brand new range of
Micro-Climate "Softer than Ever" Mattresses
MATTRESS ADVICE & TELESALES
Tel: 01254 777603 office hours
COMING SOON - end of July
ORGANIC COTTON BABY MATTRESSES
17th July 2007, 17:50