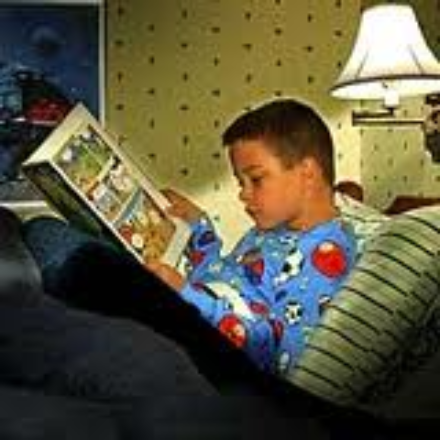 Children feel very loved and secure when they feel that their parents have time for just them and are enjoying doing such a simple thing as reading books rather than having TV in the bedroom.
Children ultimately become to love books because they start out sharing them with someone they love.
Precious reading time with your little one is a very valuable time and having spent all day rushing about those few minutes at the end of the day, snuggled up together, your little one all cosy and calm, are so magical. Please make the effort to share a book with your child.
Snuggle up in bed with them as they are laying on their baby or childrens mattress, ready to go to sleep.
8th May 2012, 20:48