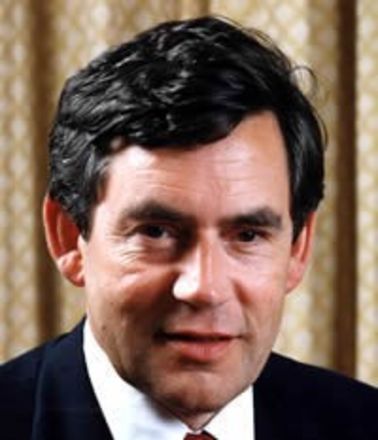 Getting ready for a new baby can be an expensive business as any parent knows, so it's good news to hear that the government is introducing child benefit for pregnant women. The Chancellor Gordon Brown announced the measure in today's Pre-Budget Report – highlights of which are below.
From April 2009, pregnant women will receive child benefit from the 29th week of pregnancy – which will be worth up to £200.
The child element of the Child Tax Credit will rise by £80 to £1845 a year from April 2007 to keep it in line with average earnings.
Spending on education will rise from £8.3 billion in 2007-8 to £10.2 billion in 2010-11
6th December 2006, 16:23