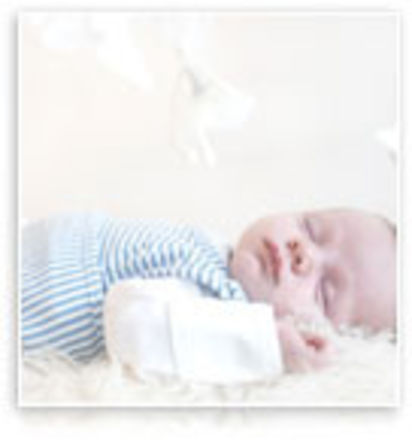 The Illinois city of Chicago looks to become the first city in the USA to ban the sale of cot bumper pads after concerns were raised about their safety.

The city council approved the ordinance after investigations in the Chicago Tribune led to suggestions that cot bumpers pose a suffocation risk to babies.

The Juvenile Products Manufacturers Association (JPMA) has issued a statement maintaining that cot bumpers can help prevent injury when used correctly and that the proposed ordinance for Chicago could result in unintended consequences if they are not made available to parents and caregivers.

Third-party investigations commissioned by the JPMA have not managed to identify cot bumpers as a discrete cause of infant death and these studies were reviewed by Exponent, a leading scientific and engineering consulting firm.

Innovative Science Solutions (ISS) also announced back in March 2011 that, after a thorough review of published scientific studies performed for the JPMA, they could find no direct relationship between the use of bumper pads and infant death.

Micheal Dwyer, JPMA Executive Director said that "Based on the analysis completed by Exponent, the crib bumper pad ban in the City of Chicago is baseless and may be putting children at risk for further injuries due to unintended consequences and parents attempting to create makeshift items to replace bumper pads."

Chicago does seem to be facing an epidemic of infant death, mainly due to unsafe sleeping environments rather than in cots and other safe environments. Within the last ten years, there have been no recorded deaths caused by cot bumpers with infants placed to sleep on their back within the city of Chicago. This practice is recommended by the American Academy of Pediatrics and Chicago Memorial Hospital released a research paper last year that estimated that almost 90% of infant fatalities are due to not having a safe place to sleep.

"The City Council's actions seem misplaced," said Dwyer. "Banning safe products does not address this problem and may actually encourage unsafe use of products not specifically intended for baby."
All of our mattresses comply with the rigorous requirements of BS 1877 Part 10 for safety and performance and BS 7177 for flammability.
Just a reminder that we do not use any flame retardant chemicals or heavy metals such as antimony, arsenic, barium, cadmium, chromium, lead, mercury, phosphorus or selenium to any of our foam products.
For more information about mattresses, any size or shape, standard or bespoke sizes, please contact us.
T: 01254 777603
E: info@babymattressesonline.co.uk
16th September 2011, 12:43