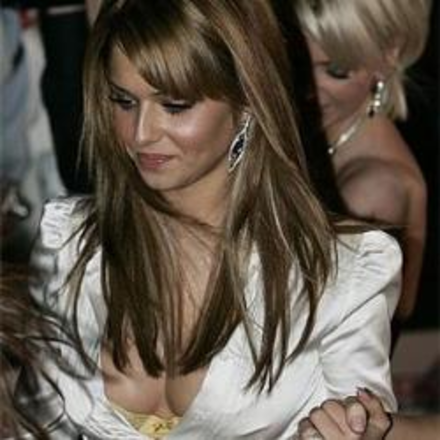 Girls Aloud singer and X Factor mentor Cheryl Cole has admitted that she would like to have a baby.

Speaking to the Mail on Sunday's You magazine, the 25-year old singer said that if she were to get pregnant, she wouldn't let it interrupt her career.

"Girls Aloud wouldn't break up if I had a baby but it would change the dynamics," the wife of footballer Ashley Cole admitted.

"We have been working non-stop and there will come a time when you have to prioritise things but I'm focused on what I'm doing with the girls right now."

Earlier this year her marriage to the footballer was in trouble after it was discovered he had had an affair.

It was only in September that Cheryl felt she could again wear her wedding ring and she discussed the marriage with Jonathan Ross.

Fellow band member Kimberley Walsh also admitted that she sees a long-term future with her boyfriend Justin Scott, whom she has been with for five years.

"I think we'll get married when the time is right," she told the magazine.
Why not take a look at our Featured Products

9th December 2008, 7:40