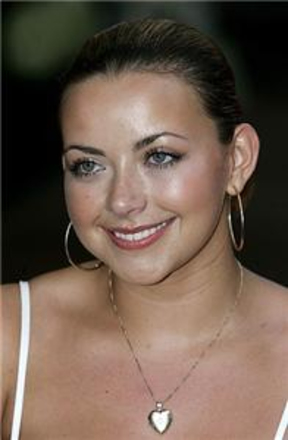 Celebrity mum Charlotte Church has spoken of how having a baby has changed her attitude towards children in general.

The singer, who gave birth to daughter Ruby six months ago, said that being a mother had made her realise "how precious babies are".
Please take a look at our Featured Products
Speaking to the Daily Mirror, the Welsh star added that she feels "blessed and so lucky" to be a mum.

This week she helped to launch a new fundraising drive for the Children's Hospital For Wales in Cardiff.

The Noah's Ark Appeal is hoping to raise £4 million to put towards helping mums and babies during and after childbirth as well as sick children.

Meanwhile, Charlotte is clearly enjoying her life as a mum and is even planning to take her little one to work when she resumes filming on her chat show in the summer.

"I'll take Ruby to London with me,' she told the Daily Star newspaper.
30th March 2008, 22:07