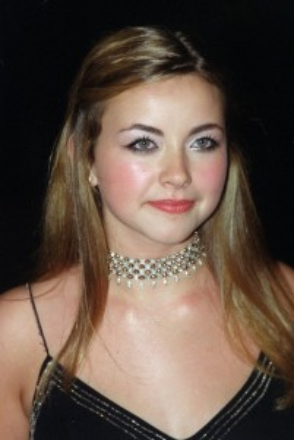 Voice of an angel star Charlotte Church has publicly denied that she is expecting her and top Welsh rugby star Gavin Henson's first child.

The pregnancy rumours all began when friends reported that the fun-loving singing sensation had stopped smoking and packed in drinking alcohol. Several people within the media also commented that she had put on weight.

The rumour mill went into overdrive when the press learned she had visited a Cardiff children's hospital, but she insisted: "They're wonderful, but being around kids doesn't make me broody."

Charlotte has declared that at 21 years old, she's far too young to consider settling down and having a family.

She told reporters whilst at the recent Wales vs Australia rugby match that everything was going "really well" with Gavin but that there would be plenty of time for children later.

"Maybe one day we will have kids. I'm sure he'll make a great dad," she cheekily hinted.
8th November 2006, 12:13