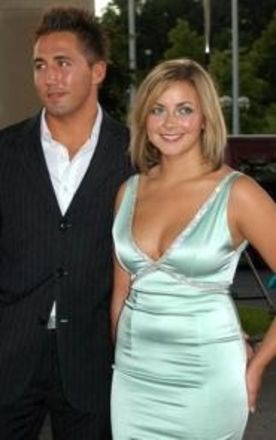 Singer Charlotte Church has revealed she is expecting a second child with her partner, Welsh rugby international Gavin Henson. A statement published on her website last night, entitled "Here we go again!", described the pair as "delighted" and "thrilled". Charlotte gave birth to a daughter, Ruby, in September last year, and recently took part in a campaign to encourage mothers to breast-feed.
The baby is due in November but the star has vowed to press ahead with the filming of the third series of her chat show for Channel 4 in July and August. Henson, however, has missed the rugby tour to South Africa and is recovering from an ankle injury at the couple's small-holding near Bridgend in South Wales.
The 22-year-old - formerly known for her love of partying - appears to have settled down since starting a family. Her mother, Maria, confirmed: "People think Charlotte still loves nightclubs, but she is so much happier at home."
Take a look at our Featured Products
19th June 2008, 15:40