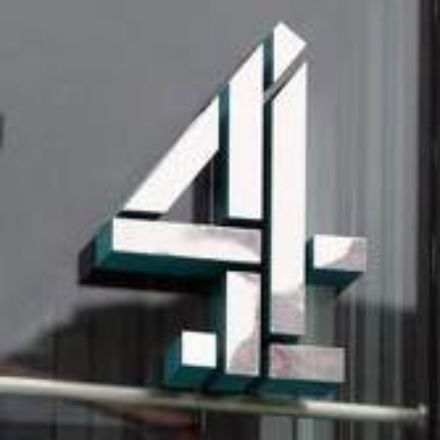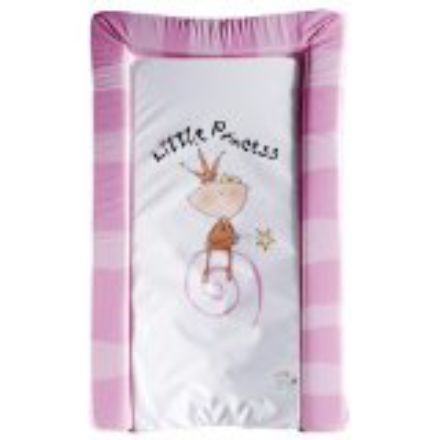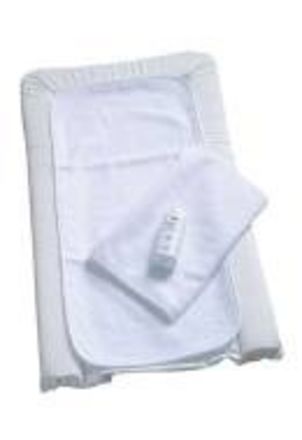 • Does your man think childcare is easy?
• Would you like him to get more involved with your kids?
• Are you thinking about starting a family?
• Do you think your man has what it takes to handle a room full of tear-away tots?
Channel 4 is launching a new TV show and is looking for men who will look after babies and children for a short time in a real life nursery under the careful supervision of the nursery staff.
Sounds like good reality TV to all of us at
Baby Mattresses Online
. None of the guys here are brave enough to apply.
To find out more about the TV show please contact: Alice Wheater (Love Productions for Channel 4) 020 7067 4833 alice.wheater@loveproductions.co.uk
15th December 2010, 15:29