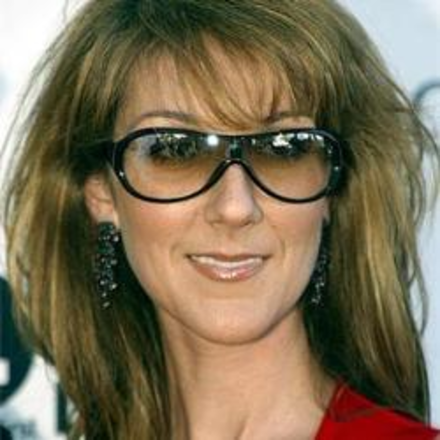 Multi award-winning singer Celine Dion has revealed plans and hopes to become a mother for the second time.

In an interview with US talk show host Oprah Winfrey, the 40-year-old mum-of-one explained that she and husband, music manager Rene Angelil, would start trying for another baby once she has completed her world tour.

"We are going to give it a try after my tour. Hopefully we are pregnant again," she said. "I have a small window of hope. But we have been so blessed already. We tried six years for Rene Charles. We have our miracle baby."

Celine gave birth to son Rene Charles in January 2001, after receiving fertility treatments in order to conceive.

Commenting on being a mother to her seven-year-old, the Canadian singer told Oprah: "When I see and feel my son and live with him every day, he's an amazing child. He's succeeding in school, he's such a generous person [and] adaptable. He's an amazing child, he's kind, he's a great human being."

She and husband Rene have been married for almost 14 years.
Why not take a look at our Featured Products
3rd November 2008, 22:13