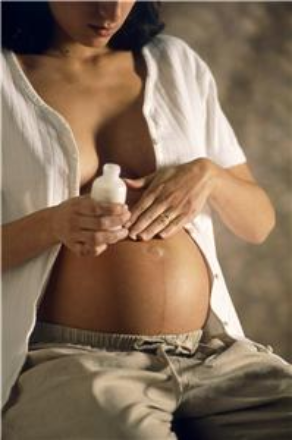 Women who have their first child later on in life may be more likely to need an emergency Caesarean, it has been claimed.

Research by Cambridge University found that the 10% increase in emergency Caesareans needed between 1980 and 2005 could be attributed to a rise in the number of older first-time mothers.

During the same period, the number of women having their first baby over the age of 40 increased tenfold, reported the Daily Mail.
Why not take a look at our Featured Products

Terming the "epidemic" a "real worry" for society, the researchers explained that as a woman ages, the ability of her uterus to contract worsens, meaning she may need help giving birth.

Head researcher Professor Gordon Smith remarked: "As more women delay childbirth, it is essential that we fully understand the effects of age on childbirth if we are to impact on rising rates of intervention in pregnancy."

The fertility rate for women aged between 30 and 34 overtook that of those aged 25 to 29 in 2004 for the first time, according to the Office for National Statistics.
6th July 2008, 15:59