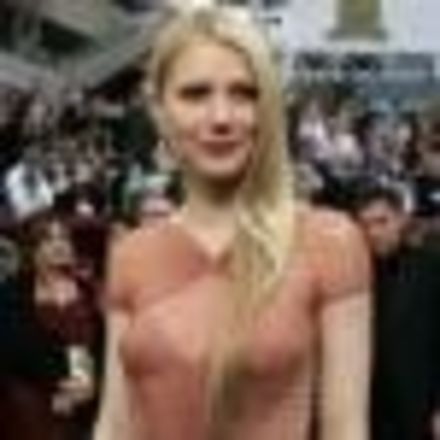 The normally svelte Gwyneth Paltrow has become the subject of pregnancy speculation after being pictured with a rounder than normal tummy.

The actress could be expecting her third child with Coldplay frontman Chris Martin - if the photos in Star magazine aren't simply down to a big lunch. The actress recently told US chat show host Oprah Winfrey how much she loved taking time off work to look after 11-month-old Moses and his sister Apple, two. "I've been at home being a housewife - which is amazing and I've loved every minute of it - but it's definitely the hardest job!" she said. "It's 24 hours a day, seven days a week and they want you present and real and connected and there. But it has been the best three years of my life."

Gwyneth famously denied her previous two pregnancies until she was past the important 12-week stage. The actress, who sported a tummy-concealing ruched dress to the Oscars, is back at work at the moment, working on the film Dirty Tricks.
14th March 2007, 13:19