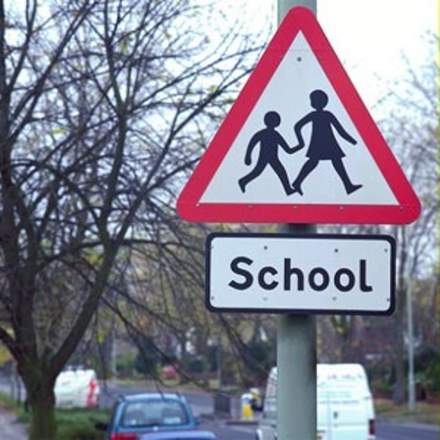 Increasing numbers of UK parents are timing conception to ensure their babies are born in September, meaning that their child will have a head start at school, according to new statistics.

Official UK statistics show a significant rise in the number of births registered in the month of September as more parents feel that their children will have an advantage at school by being one of the oldest pupils in the year.

Reports have found that heavily subscribed prep schools now have an admission system whereby children who have been registered with the school from birth are allocated places on a 'first come, first served' basis. Therefore, babies born in September have a better chance of securing a place.

Simon Carder, former headmaster and chairman of the Prep Schools Association said: "I believe there is a strong advantage for children born in the autumn months.

"It all comes down to maturity and being one of the oldest in the school year will often give the children the intellectual and social advantage to cope with the demands of school and do well in exams."
The Clearblue fertility monitor can increase the chances of conception by 89 per cent, by identifying days when a woman is most fertile.
TELESALES & COT MATTRESS ADVICE 01254 777603 (office hours)
or request a call back


12th October 2007, 17:31