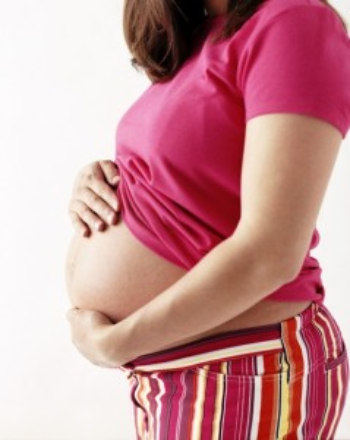 Research by the National Childbirth Trust (NCT) and the Office of National Statistics (ONS) has revealed that more women are opting to give birth at home.

In 2005, 17,279 home births took place in the UK compared to just 15,198 in the previous year. The biggest increase was recorded in Wales, which saw an 18.9% rise in the number of home births between 2004-05
Looking for a cot mattress - click here

Scotland had the second highest rise with an increase of 14.6% in the number of homebirths, while England and Northern Ireland had rates that were lower than the average, marked at a mere 13.4% increase and a 12.9% fall respectively.

The government has pledged to provide mums-to-be with more choice as to where they give birth, but Mary Newburn, head of policy at the NCT, claims there are still high numbers of pregnant women who are not being offered enough options.

She told the Daily Mail: "Currently women in many areas of the UK still find it difficult to choose a home birth.
Looking for a cot mattress - click here for Cot mattresses

"There is not enough balanced information available to enable them to make an informed choice about where to have their baby and the shortage of midwives means that too often the option of a home birth is either not being offered or services end up being withdrawn at short notice."

TV presenter Davina McCall, the NCT's ambassador for home-birth, added: "I gave birth to all three of my children at home and it was truly amazing.

"It's great to hear that more and more mums are having the same fantastic experiences, but isn't it a shame that a lot of other women still won't have their wish to give birth at home come true this Christmas?"
15th December 2006, 22:18