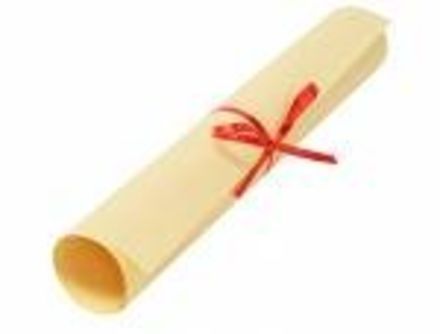 We know it's a huge milestone!

Why not ask us to include a "new bed" or "new room" certificate to accompany your order. Just let us have your child's name & we'll create a personalised certificate to award them of moving into their own bed or bedroom - no extra charge - just a little extra from us at Baby Mattressses Online.
Just send us an email after ordering with details of the spelling of your child's name, if boy or girl and include the achievement. We'll do the rest & include the certificate with your child's new mattress.
Please include your order number or any other information.
15th November 2009, 0:31