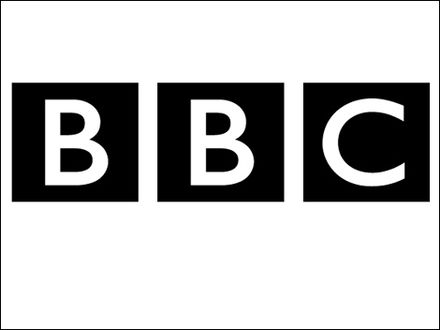 Following Sir Elton John's and David Furnish's recent birth of their son on Christmas Day, the first gay surrogacy storyline in British soap history is being planned by producers of Eastenders.

According to the Daily Mirror, the plot will see couple Christian Clarke and Syed Masood ask mum-of-three Glenda Mitchell to carry their baby.

An Eastenders source told the Daily Mirror "Christian and Syed having a baby together will be the biggest storyline on the programm this year, and one of the most controversial in the programme's history."

Eastenders is currently facing criticism for it's controversial cot death & baby swap storyline, which allegedly saw Samantha Womack announce her departure from the show. The subject has made the headlines on this evening's ITV News. Anne Diamond, a victim of a cot death herself, said that she does not want to see the subject matter trivialised or sensationalised.
Please take the time to read our advice regarding preventing cot death. We have pages full of advice regarding safe sleeping areas for your baby and your Health Vistors are always available for advice.
6th January 2011, 18:23