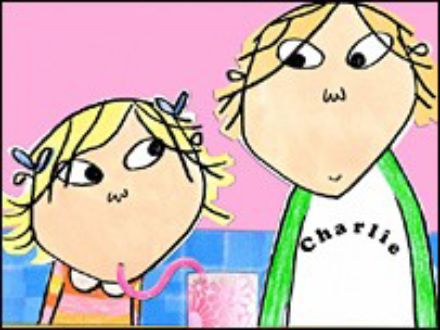 The BBC is to revamp its digital channels CBeebies and CBBC, with "fewer but higher quality" programmes.
"CBeebies is due for refreshing, we were losing four to five-year-olds, especially boys," said CBeebies creative director Michael Carrington.
He said there would be "fewer, bigger and better" programmes and boys had already started returning with shows like Lunar Jim and Underground Ernie.
CBeebies, aimed at pre-schoolers, will now target those up to the age of six.
'Ambitious'
Extending the reach to six-year-olds means there are another one million viewers to target.
"It's an exciting time for us," said Mr Carrington.
CBBC's creative director Anne Gilchrist said the channel, for six to 12-year-olds, would create more "ambitious programming" such as spy drama MI High, the new-look Jackanory with CGI features, and quest-based drama The Roman Mysteries.
The next major programme launch for CBeebies is In The Night Garden, which Mr Carrington described as "Teletubbies for the Millennium".
7th November 2006, 0:12