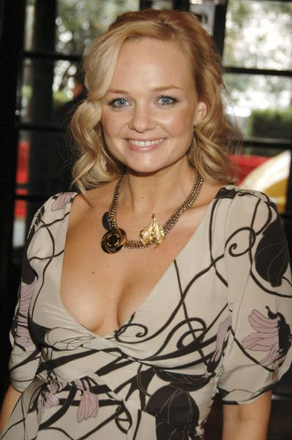 Emma Bunton has been signed to Mamas and Papas' maternity clothing range, it has been reported.

The Spice Girl has announced that the shop was at the forefront of her mind when she learned about her pregnancy and is delighted to represent the store.

"Not only did I get a cheeky look at all of next season's key ranges, but they also allowed me to pick my favourites to model," Baby Spice said.
"Mamas & Papas was the first store I visited when I found out my good news," she added.
For a while Emma had feared she could not have children due to her suffering from Endometriosis.
"I've been so worried for such a long time that I might not be able to be a mum," Emma told the Sun previously.
"I thought, 'I've been so bloody lucky in my life that maybe not getting pregnant is payback'."
You may have come accross this page by searching for the term cot mattress, baby mattress or cotbed mattress. Please click below to see our brand new range of
Micro-Climate "Softer than Ever" Mattresses
MATTRESS ADVICE & TELESALES
Tel: 01254 777603 office hours
COMING SOON
ORGANIC COTTON BABY MATTRESSES
5th August 2007, 14:11