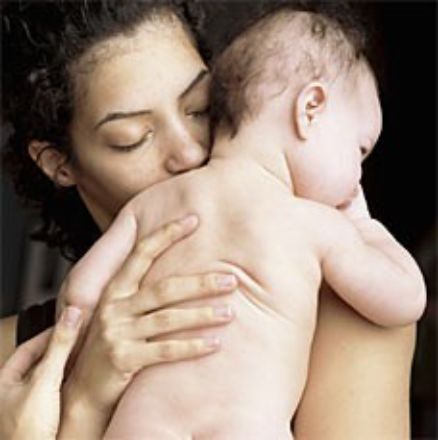 COT deaths could be prevented if babies always slept in the same room as their parents, new research shows.
The risk of sudden infant death syndrome increases fivefold if babies are unsupervised at night.
But the chances are 10 times higher if infants are left by themselves for naps during the day.
Experts now say babies should not sleep alone at all for at least the first six months of life.
Putting infants to sleep on their backs is known to cut the risk of cot death.
But Dr Peter Blair, of the Institute of Child Life and Health at Bristol University, said: "Keeping them under supervision is equally important for daytime sleeps."
The Bristol researchers studied 325 cot deaths between 1996 and 1999.
They found babies can die within 10 minutes of being last seen alive.
Dr Blair said: "The onset of the final event can occur relatively quickly and at any time of day."
Cot deaths kill an average seven children a week.
By Emily Cook Health Correspondent (Mirror.co.uk)
15th January 2007, 16:21