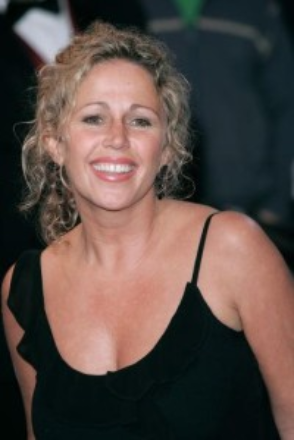 Lucy Benjamin, who played troubled Lisa Fowler in BBC's Eastenders, has announced the birth of her baby daughter.

Husband Richard Taggart, 30 and Lucy were relieved that the birth was successful after she was forced to have a caesarean due to her daughter being a breached baby.

Born at Harold Wood Hospital, east London, the little girl was born a healthy 7lb 7oz. Mother and daughter were said to be doing "really well" according to a friend's report in the Daily Mirror.
Click here to see our Featured Products

After being axed from Eastenders, Lucy's career remained quiet until she burst back onto our screens with her winning performances on Celebrity X Factor in June this year.

She beat off pop rivals like Radio 1's DJ Chris Moyles and magic duo Paul Daniels and wife Debbie McGee to win the coveted title.

There are also rumours that Lucy's character Lisa may yet be brought back into BBC's cockney soap, but rather appropriately, she's keeping mum about the plot lines…
24th November 2006, 10:37