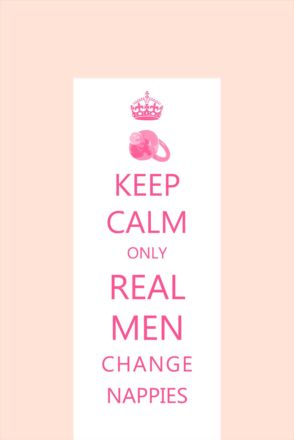 Chantelle Houghton and Alex Reid are celebrating after welcoming a baby girl on Father's Day.
Cage fighter, turned stage star Alex, who found fame when he married glamour girl Katie Price, announced the news on Twitter on Sunday.
He said: "I'm delighted to announce the arrival of my beautiful baby daughter early this morning. Both mother and baby doing well."
Later in the day Alex, 36, added: "This really is the most amazing day ever for the 3 of us. Life isn't good, it's great.
"I love my girls so much. Happy ecstatic Fathers Day!"
So far Alex and former Celebrity Big Brother star Chantelle haven't revealed what they have named their new arrival, their first child together.
Maybe we could make them a personalised baby changing mat?
Chantelle or Alex, just send us a tweet if you want us to send you one as a gift from Baby Mattresses Online or contact Kathy for a confidential order E: kathy@babymattressesonline.co.uk
18th June 2012, 19:32